RedRock Plastering Ltd:
Has a reputation for completing all work to the highest standard
Exterior Plasterers Christchurch. RedRock Plastering Ltd New Zealand have a team of exterior plasterers who really know their facades. It's a beautiful word, façade and means the face of a building – usually the exterior side we see first. Achieving a visually appealing frontage for your building can come down to something as simple as deciding to clad it with plaster.
It's fortunate for property owners all around Canterbury that the owner of RedRock, Manu Toailoa is passionate about plaster. Supported by wife, Jenna, creating RedRock Plastering Ltd in 2014 was the beginning of an exciting new enterprise which has skyrocketed to nationwide success.
This upwards trajectory has enabled many prestigious awards to come thick and fast and RedRock Plastering Ltd exterior plasterers Christchurch are very proud of how their positive business ethos (recognised by winning a Business Achievement Award in 2018) and team of skilled practitioners have made this happen.
The clean, architectural look of a plaster-clad home or commercial building can create the wow factor we'd all love our property to possess. Being so visual, every square inch shows up so the practicalities of plastering need to be handled with kid gloves. It pays to choose a plastering team like RedRock exterior plasterers Christchurch do the job well using the fussy expertise required to do it justice.
Plastering needs to be a fastidious process. And looking at the team at RedRock, you might not think that delicacy is a natural trait; they're big burly fellows who could easily make up a rugby squad.
But rest assured these guys are plastering craftsmen. Utilising a brilliant product range such as Resene Rockcote Construction Systems helps, too, and these specialist plaster applications can turn any substrate into a thing of beauty.
Call RedRock Plastering Ltd exterior plasterers Christchurch for a free, no-obligation quote to meet your project needs and budget, and know that you'll be receiving the best, most meticulous job possible.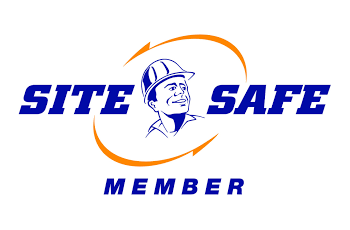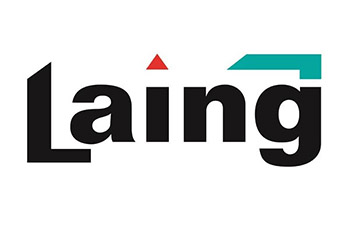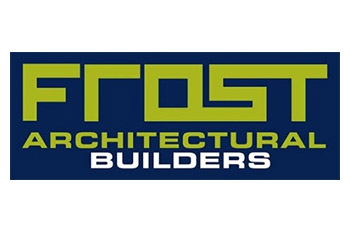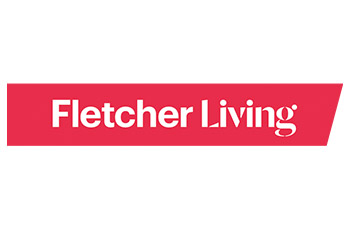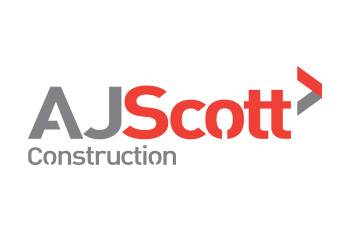 Can highly recommend Redrock Plastering. We feel like we have a new house after the team fixed up someone else's dodgy EQC work. Manu and his team are professional, respectful and are great to work with. Lovely having happy hard working people around.
Brigid Wilkinson
"I have worked with many contractors over my 7 years consulting in the construction industry and Redrock never ceases to impress me. Not only is their quality of work consistent but so is their quality of service. I can, and do, always confidently recommend them to anyone requiring their services and am yet to receive any feedback short of fantastic"
"Over the past couple of years Manu Toailoa and his team at Redrock Plastering Limited have undertaken several exterior plastering projects for us at NRJ Build.  We have found Manu and his team to be reliable and efficient and they provide good communication throughout the project.  Manu's team are hard working and keep a clean and tidy work site.
They complete their work on time and to a very high standard.
We would have no hesitation in recommending Manu and his team for your next plastering project."
Nick Johnston
Director
NRJ Build Limited
Red Rock Plastering Ltd
3/37 Washbournes Road,
Wigram, Christchurch 8042
Phone 027 399 5971
Red Rock Plastering Ltd
8/37 Washbournes Road,
Wigram, Christchurch 8042
Phone 027 399 5971
Follow us on Facebook